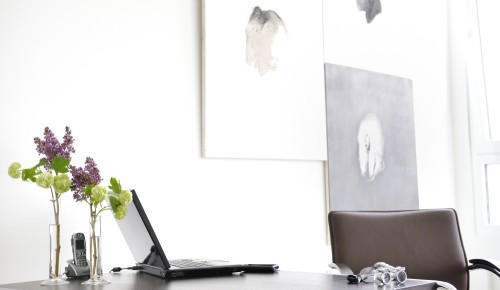 Ear Surgery Munich / Ear Correction / Earfold
The objective of ear surgery, or otoplasty, is to achieve a natural, "non-operated upon" appearance of the ear. In our view, a particular surgical technique has proven itself – the Moustardé modified technique. This approach is based on making an incision in the back of the earflap with cartilage removal, scratch incisions, and redressing sutures. With this very gentle method, we can achieve superb results.
The outpatient surgical procedure can be performed under general or local anesthesia. Afterwards, a circular ear-dressing needs to be worn for only one week, which is then replaced by a headband for another two weeks.
Since 2016 we perform the  minimal – invasive clip implant technique
Earfold® is an alternative treatment for prominent ears, which is thought to affect 1-2% of the population. A minimally invasive implant that corrects prominent ears simply with a short recovery compared to otoplasty. Earfold® is suitable for adults and children aged seven or above and means:
Short recovery – no bandages so you can return to work as soon as you feel comfortable
You can choose the position of your ears before treatment
Fast treatment – the procedure typically takes about 20 minutes for both ears
The procedure is carried out under local anaesthetic
How is Earfold® different to traditional otoplasty?