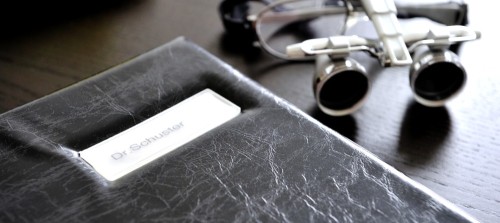 Facial Plastic Surgery
Introduction
Facial plastic surgery and cosmetic surgery have evolved from the roots of reconstructive surgery. Ear, nose, and throat medicine is preoccupied largely with reconstructive facial disfigurement due to tumors, accidents, or wartime injuries. These plastic surgeries continue to place the highest of demands on the surgeons. Specialized knowledge, in particular, of the head and neck anatomy notably enhances cosmetic surgery qualification. The additional designation for specialization in "Facial Plastic Surgery" is issued by state medical associations after meeting standard quality criteria.
The Face and Neck
We can enhance your appearance or correct disfigurement through procedures such as thread lifting, liposculpturing, or liposuction.
The Nose
Cosmetic nose surgery is based on the principles of functional nose surgery with optimization of nasal ventilation. The cosmetic correction is performed in the course of an open or closed rhinoplasty procedure. We also offer non-surgical nose correction.
The Ears and Auricle
We treat prominent ears with a combination of scratch and thread techniques.
The Eyelids
Decrease in elasticity, excess eyelid skin and fat prolapse of the upper eyelid can be tautened with eyelid plastic surgery (blepharoplasty). With certain cases, a forehead thread lift is recommendable to additionally reposition the eyelids.