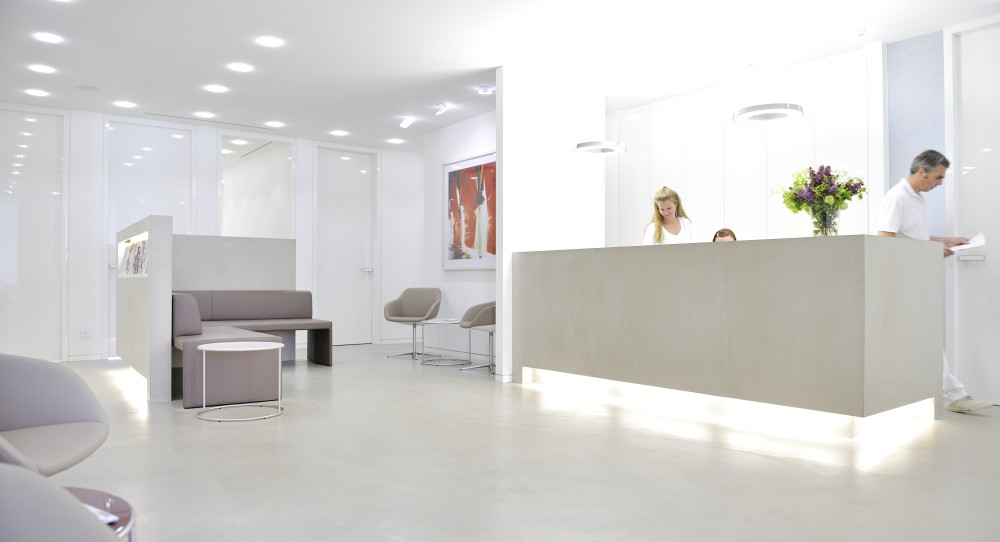 Our Concept
Our practice aims to provide our patients with minimally invasive intervention methods combined with advanced diagnostics.
Our strategy is to apply innovative techniques in our head, neck, and facial surgical procedures that aim to minimize your discomfort and shorten the time of your post-operative recovery. Examples of such procedures, which we can offer to you, include balloon dilatation (sinuplasty) of the nasal sinuses, radiofrequency therapy for blocked nose ailments, and pillar implantation for relief of snoring. We follow the same strategy in our plastic and aesthetic services and can offer you such treatments as thread lifting for face-lifts, lipolysis for fat reduction, and both non-invasive nose correction, as well as rhinoplasty (focused nasal cartilage re-shaping to model the cosmetic appearance of the nose).
Diagnostics are prerequisite to any treatment. Our modern diagnostics ensure that you receive the best pre-operative preparation as well as the best monitoring of your post-operative recovery. It is important to perform skin function tests prior to your skeletal or facial surgery in order to ensure that your skin also receives the best pre-operative preparation. Along with photo-simulation, the dermatology practice Skin Concept (www.skin-concept.de) is our inter-disciplinary collaboration partner for dermatology investigations and diagnostics.